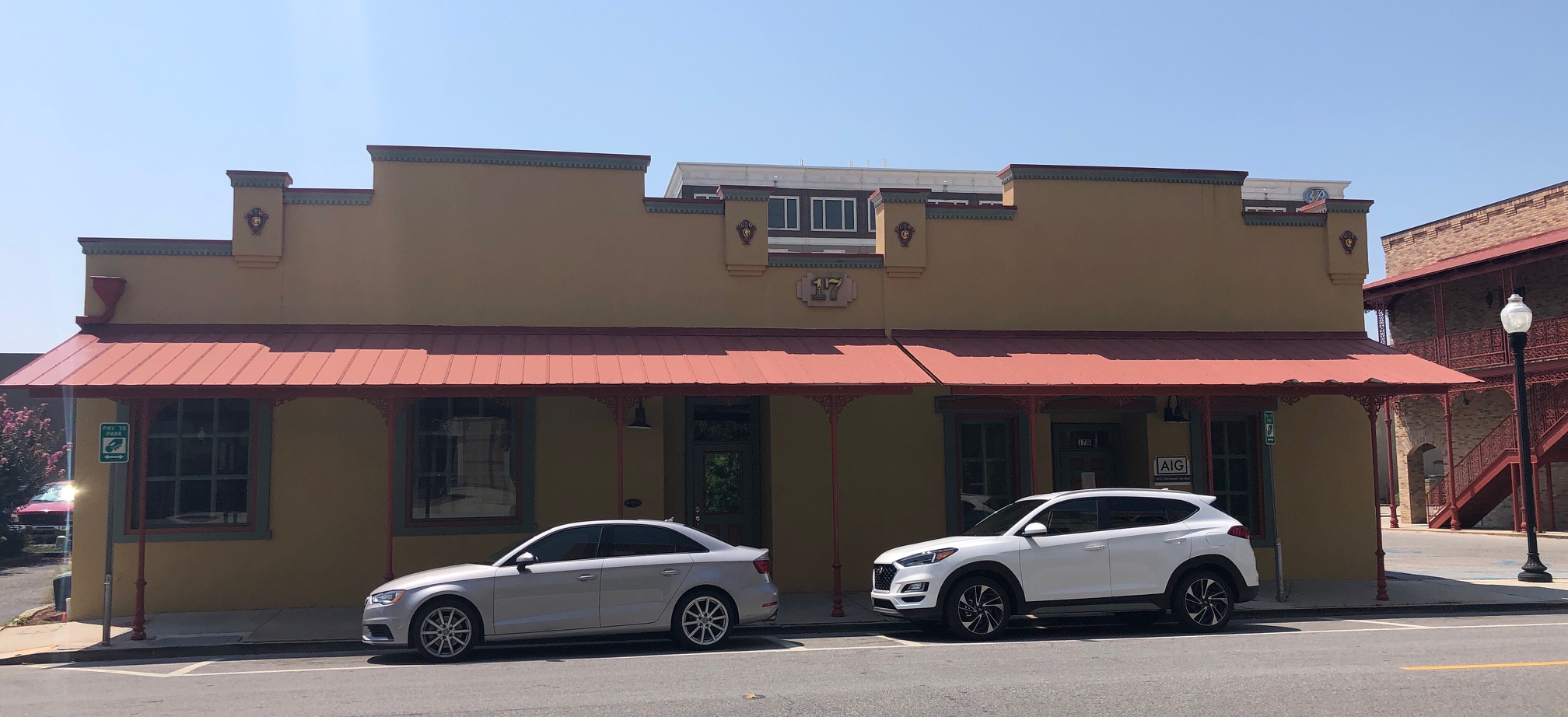 Florida Insurance Agency – Downtown Pensacola
When you are looking for protection for your home or business, contact Florida Insurance Agency. As one of the premier insurance companies in Downtown Pensacola, we can help you with all of your insurance needs. We are continuously working to provide you with coverage that covers key areas in your personal/family life and business. Personal insurance options include auto insurance, which also covers RVs, motorcycles and boats. Home and rental insurance is available for homes and condos. In addition, we provide flood insurance for Florida homes, as well as umbrella policies. Do you own a business in Florida? Our agents can help you with business insurance options such as landlord protection, liability, property and Workers' Compensation. You can also get protection for Surety Bonds, as well as umbrella insurance.
As one of the best insurance companies in Pensacola, we offer full insurance packages including:
To get a home or auto insurance quote, call us today at
850-972-8070
or email us at
customerservice@flinsagency.com
. We are here to help you get the coverage you need.