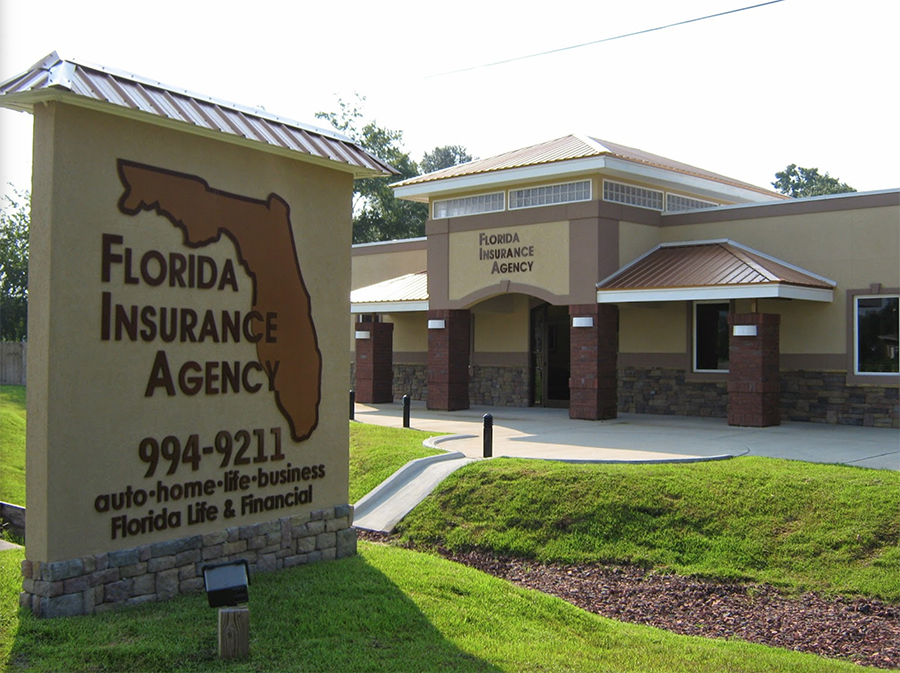 Florida Insurance Agency – Pace, FL
Florida Insurance Agency is committed to providing you with comprehensive coverage that meets all of your home and business needs. As local insurance agents here in Pace, we understand what personalized and friendly service is all about. Our agents partner with reputable insurance providers across Florida to give you the coverage you can rely on when you need it most.
Personal insurance covers all areas including your home, condo and rental insurance. Auto insurance includes all personal vehicles, RV, motorcycle and boat insurance. You can also purchase specialized coverage such as umbrella policies and flood insurance. Business insurance includes landlord protection, commercial liability, commercial property, and umbrella coverage. You can also get protection for surety bonds and Workers' Compensation.
Our most popular insurance products include:
To get a home or auto insurance quote, call us today at 850-994-9211 or email us at customerservice@flinsagency.com. We are here to help you get the coverage you need.