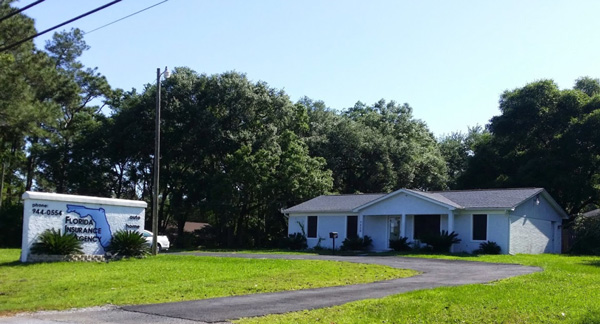 Florida Insurance Agency – West Pensacola
When it comes to protecting your home, family, auto or business, do not settle for less than the best insurance companies in Pensacola. At Florida Insurance Agency, we focus on providing premier service and dependable insurance coverage for both home and business owners in the Pensacola community. We offer an array of insurance plans to suit your needs.
Personal insurance available includes auto insurance (all vehicles, motorcycle, RV, boat) homeowners and rental insurance and flood insurance. You can also explore our options for umbrella policies that add a layer of coverage to your property. Protect your business with options such as landlord protection, liability, property and umbrella insurance. Also, ask us about Surety Bonds and Workers' Compensation insurance.
As one of the best Insurance companies in Pensacola, we offer the following products:
To get a home or auto insurance quote, call us today at 850-994-9211 or email us at customerservice@flinsagency.com. We are here to help you get the coverage you need.